Discussion Forum
Event Streaming Link:
Date:
November 8, 2022 - 2:00 p.m.
Theme:
Accessible electronic administration: achievements, pending achievements.
Objective:
Know comparatively the current state of electronic administration in Ecuador and Spain in relation to accessibility for blind people, expose some of the achievements and analyze what remains to be done.
Event Coordinator:
María Hallo (Ecuador) (This email address is being protected from spambots. You need JavaScript enabled to view it.) Professor at the Faculty of Systems Engineering of the National Polytechnic School.
Moderator:
Sergio Luján Mora (Spain) (https://twitter.com/sergiolujanmora): Professor at the University of Alicante (Spain).
Participants: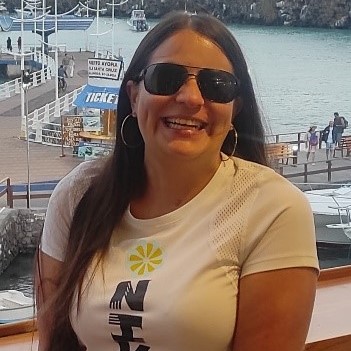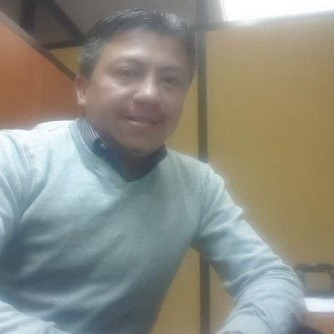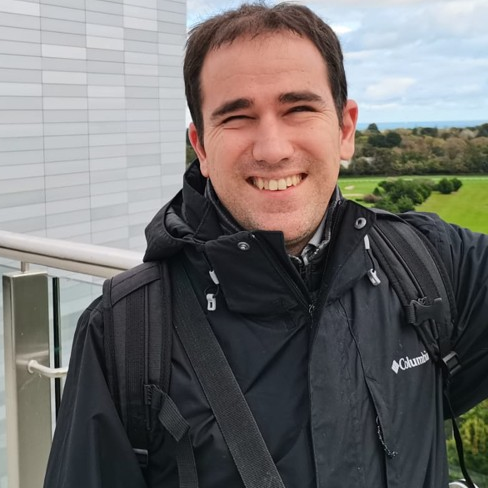 Organized by: